At risk workers
Every worker requires support to work to their capacity and stay safe.
However, there are some workers who might be at greater risk of injury or illness while working. They may need extra support and consideration to stay healthy and safe at work.
There are four groups of workers who are most at risk of being injured at work:
culturally and linguistically diverse workers
migrant workers
young workers
labour hire workers
Aboriginal and Torres Strait Islander workers, workers with disabilities and pregnant workers are also considered at risk.
Our five-year At risk workers' strategy 2018-2022 aims to support and protect the four groups of workers most at risk.
You can visit our young workers eToolkit to access a range of resources that have been specifically developed to support young workers' safety.
For web, print and multimedia resources in other languages, please visit our Translated resources page.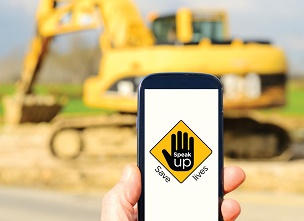 Your rights at work fact sheet
We provide a your rights at work fact sheet which explains the basic responsibilities of the worker and the employer.
We also provide this fact sheet in Arabic, Korean, Hindi, Filipino, Chinese and Malay.
If you're an employer you must provide:
a safe and healthy workplace
safe equipment, structures, and systems of work
adequate workplace amenities and facilities
information, training and supervision
the opportunity for workers to talk about work health and safety.
You are required to take reasonable care of yourself, and not do anything that would affect the health and safety of others at work.
You must follow any reasonable health and safety instructions from your employer.
You also need to:
ask if you are not sure how to safely perform the work
follow instructions and work safely
report unsafe and unhealthy situations and injuries to your immediate supervisor.
Labour hire
Other sources of information
NSW Industrial Relations – Translating and Interpreting Service (TIS) on 131 450
NSW Industrial Relations – Young people at work call 131 628
Back to top