If it's not safe, speak up!
If it's not safe, speak up!
A recent survey of more than 2000 workers found that one in five have made a complaint about a workplace safety issue that was never fixed.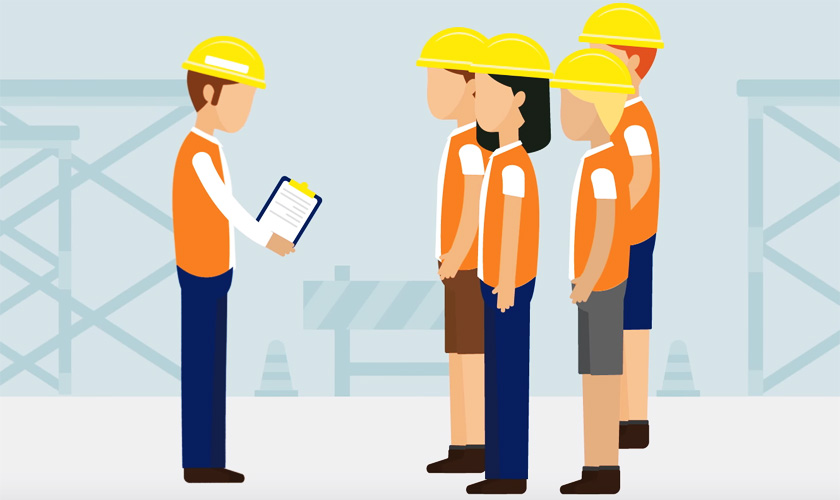 One in 10 workers were too afraid to report safety issues because they might be fired and one in 20 have been demoted after making a safety complaint at work.
The survey also found that 37 per cent of workers have witnessed a colleague not reporting their injury at work for fear of losing their job.
Consultation is a good way to use the knowledge and experience of your staff to achieve a safer and healthier workplace.
Through talking about safety, you can become more aware of hazards in the workplace and workers can provide suggestions about how the work could be done safely.
This page outlines the basics of consultation at work and is available in Arabic, Mandarin, Cantonese and Vietnamese.
Back to top