Packing by the supplier
The best way to plan for safe unpacking is to work with the supplier to ensure:
the load is packed to prevent or minimise items becoming loose or unstable during transport. This may be achieved by placing them on racks, crates, wrapping, strapping or a combination of these
goods are packed on pallets or slip-sheets to enable the use of a forklift to unload. Bulk bags may also be appropriate
each load of sheet material is individually secured on an A-Frame.
If you have the facilities to unpack containers from the top, ask your supplier to use open top containers to avoid entering the container for unpacking.
Using containers that allow access from both ends will also help you to avoid entering the container and enable the of use dual lifts to remove bulky or long items.
Ask your supplier for a packing plan that includes a list of items, the weights of items, where items are placed in the container and how the items are restrained. This information will help you develop a safe system of work for unpacking prior to the container arriving on site.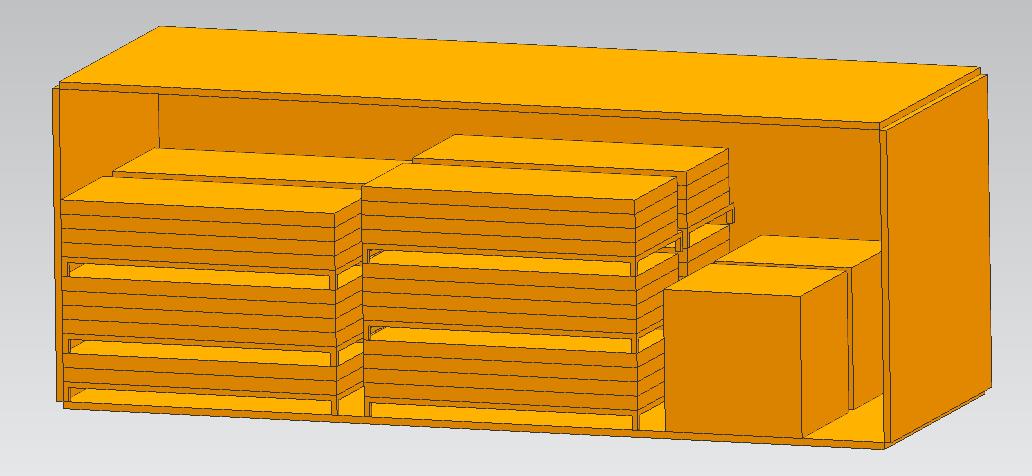 Back to top