Pressurised pipe incident
Pressurised pipe incident (29 November 2019)
Date of incident: 29 November 2019
Incident overview
A fire system installer suffered fatal head injuries when he was working on a pipe as part of the installation of a fire-fighting system on the 21st floor of a construction site in Darling Harbour.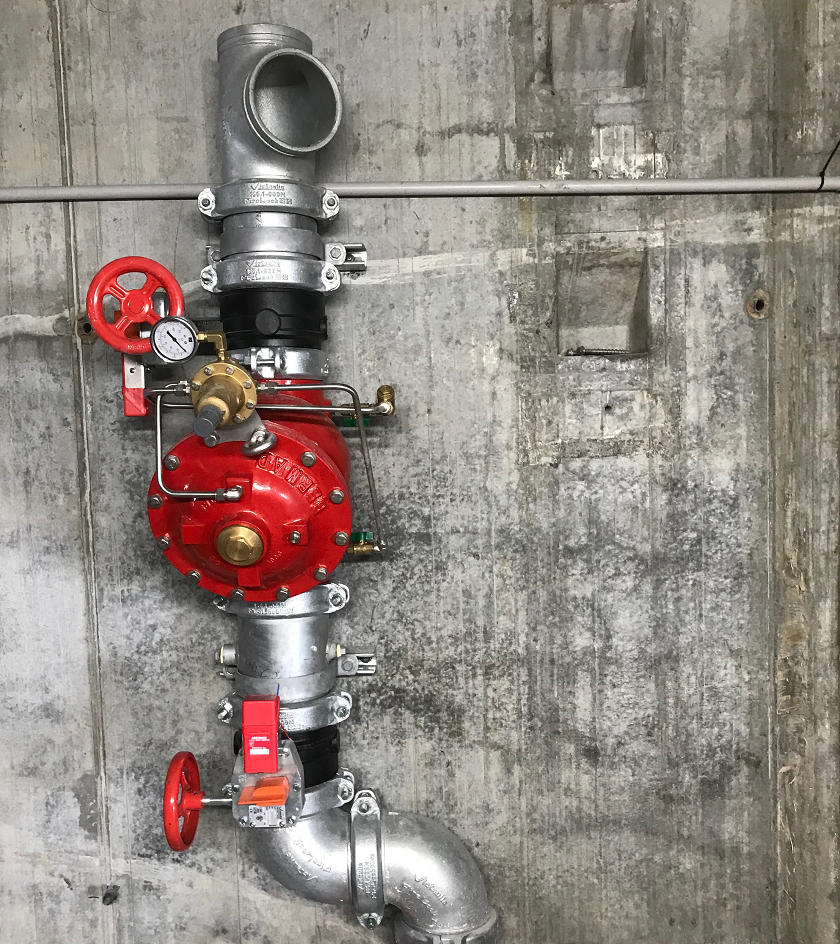 The investigation
SafeWork NSW inspectors responded to the incident.SafeWork NSW commenced an investigation to determine the cause and circumstances of the incident.
Safety information
Businesses are reminded of their duty to identify hazards and manage risks to health and safety in accordance with the provisions of the Work Health and Safety Act 2011 and Work Health and Safety Regulation 2017.
Businesses must implement 'reasonably practicable' control measures to manage the risks associated with working on pressurised pipes, including:
develop safe systems of work and apply isolation procedures that identify, lock out and tag out all energy sources while work or testing is being carried out. Where reasonably practicable provide engineering controls such as guards and removing workers from the area
ensure end-caps are installed according to the manufacturer's specifications, including tightening fasteners to the specified torque using appropriate tools (eg calibrated manual torque wrench and correct size sockets)
piping that is temporarily capped is to be fitted with a pressure gauge to identify any potential stored energy. Provide a vent valve or drain to release pressure prior to work commencing
all inspections of associated pressure equipment are to be carried out by a competent person in accordance with the manufacturer's recommendations.
Further information
AS2118.1:2017 Automatic fire sprinkler systems – General systems
AS2419.1 Fire hydrant installations – System design, installation and commissioning
Back to top